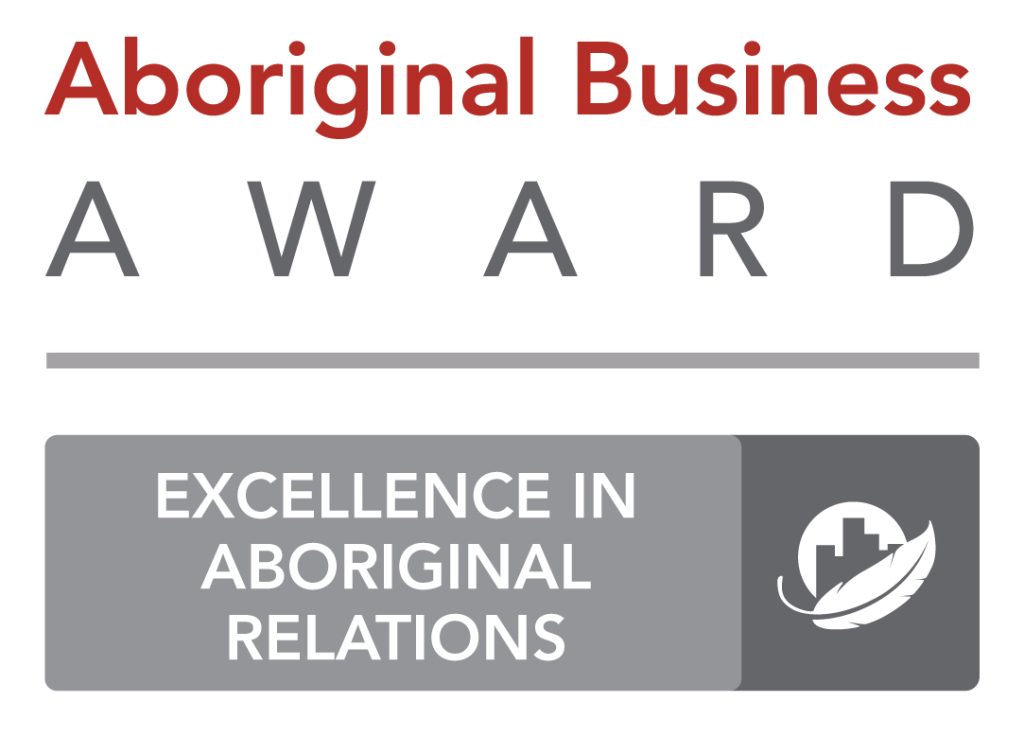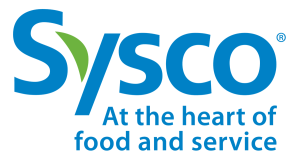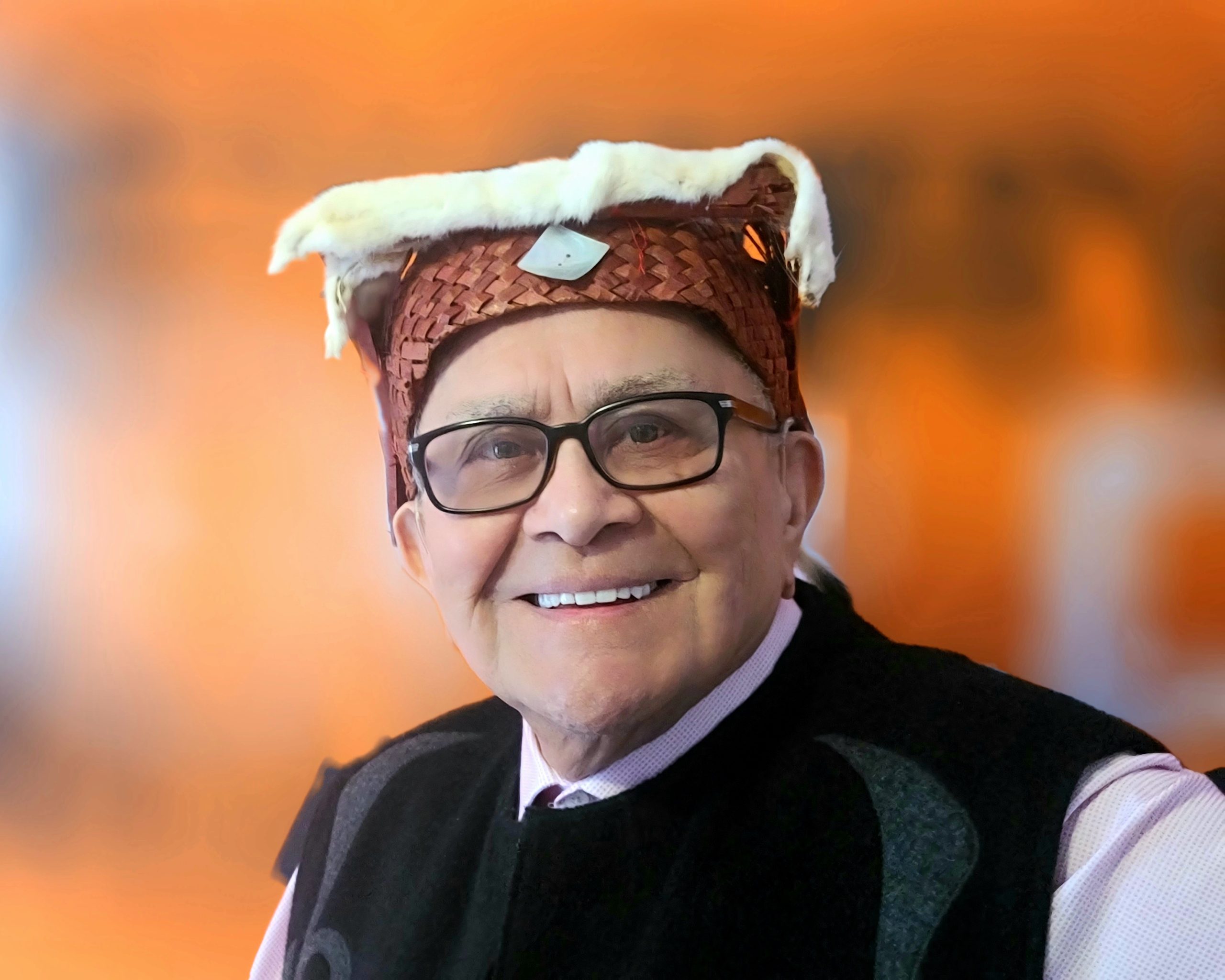 Chief Robert Joseph, O.B.C, O.C., is a peacebuilder who has devoted his life to promoting reconciliation among Canada's Indigenous and non-Indigenous peoples. A hereditary chief of the Gwawaenuk First Nation, he is a survivor of the residential school system and helped found Reconciliation Canada, for which he is now an ambassador.
Chief Joseph sits on the National Assembly of First Nations Elders Council and chairs the Native American Leadership Alliance for Peace and Reconciliation. He is also peace and reconciliation ambassador with the Interreligious and International Federation for World Peace (IFWP), where he engages with international leaders to learn from and share his understanding of faith, hope, healing and reconciliation. His unwavering dedication to preserving Indigenous culture and heritage while promoting cross-cultural understanding has resonated with audiences worldwide, making him an ambassador for peace and understanding on the international stage.
Through his memoir "Namwayut," Chief Robert Joseph shares a deeply personal story, encouraging for a brighter future for Canada and Indigenous communities. His tireless commitment serves as a testament to the transformative power of healing, and forgiveness. Chief Robert Joseph's outstanding contributions in the realm of Aboriginal relations are rightfully celebrated, offering hope and inspiration for a future built on understanding, respect, and unity among all peoples. He holds many awards and honours, including SFU's Jack P. Blaney Award for Dialogue as well as The Order of British Columbia and Order of Canada.